Christmas is Dec 25th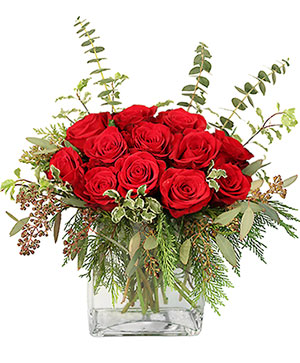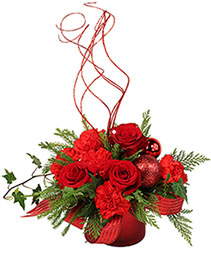 Magical Christmas
Floral Design
$50.00, $60.00, $70.00
Shown at $60.00
Shown at $60.00
More Info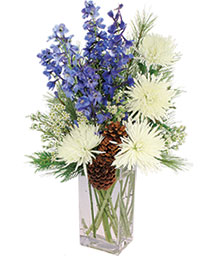 Twas the Night
Arrangement
$45.00, $55.00, $70.00
Shown at $55.00
Shown at $55.00
More Info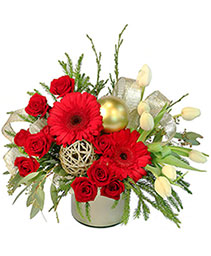 Festive Evergreen
Flower Bouquet
$60.00, $70.00, $80.00
Shown at $70.00
Shown at $70.00
More Info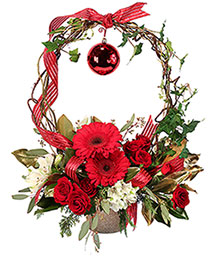 Rudolph's Nose
Holiday Flowers
$60.00, $70.00, $80.00
Shown at $70.00
Shown at $70.00
More Info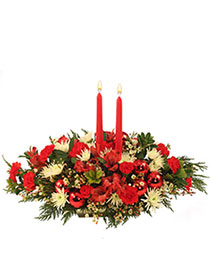 Home for Christmas
Centerpiece
$65.00, $75.00, $90.00
Shown at $75.00
Shown at $75.00
More Info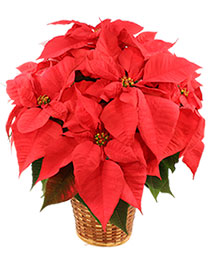 Vibrant Red Poinsettia
Flowering Plant
$45.00, $55.00, $70.00
Shown at $55.00
Shown at $55.00
More Info
For a larger wedding floral selection, please click the link below!
https://www.facebook.com/macfloralevents/
A Family Owned Brooklyn Florist for Special Occasions
There is something quite special about the feeling that fresh flowers can create. No matter what the occasion may be, the right floral arrangement can send an incredible message to show that you care and that you are thinking of someone.
Whether you are looking to have flowers sent to someone special for their birthday or to celebrate a recent engagement or another reason, a Brooklyn florist will be able to help you select the perfect blooms. McAteer Florist will always be available to offer you fresh flowers for any occasion that comes about.
Unique Design
Fresh cut flowers beautifully arranged, stunning centerpieces for your holiday table, or flowers to show your support or to send condolences, all can be taken care of through McAteer Florist. Whether you have a particular style in mind, or you are interested in ordering special blooms for an arrangement, our professional florists will have the ability to come up with a uniquely custom design that will send the perfect message every single time.
Convenience Online
Buying flowers should always be a simple, rewarding experience. When you want to send flowers to someone that you care about, your Brooklyn florist also offers convenient ordering online. This takes sending flowers to a whole new level, and with just a few clicks from your computer, you will have a wonderful arrangement being sent off to whomever you wish. After a couple of simple steps, you will end up with the right selection of flowers to show someone how you feel and bring a smile to their face.
McAteer Florist is your answer in a professional Brooklyn florist whenever you need to order a special arrangement, centerpiece, fresh cut flowers, or beautiful plants. No matter the holiday or the occasion, there is something wonderful about the added peace of mind that you have a professional florist that you can count on. With a simple phone call to 800-935-1999, or through easy ordering online, you will be well on your way to understanding why working with a reputable florist will always offer you the best result for flowers.
Brooklyn Florist | Flower Delivery Brooklyn NY | McAteer Florist